At Maine Home Recreation we are all about providing choices.  Not everyone is in need of the quality or price point of our Champion line so we now also offer Shuffleboards from Berner Billiards!
These Shuffleboards will provide years of great family entertainment and not break the bank in the process !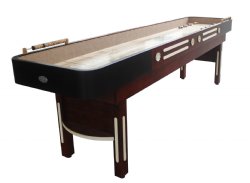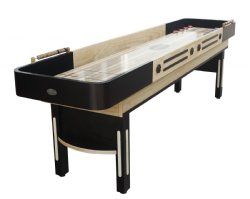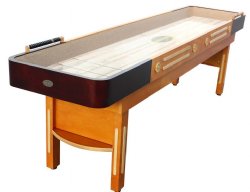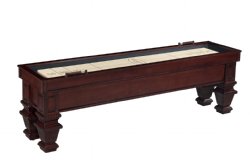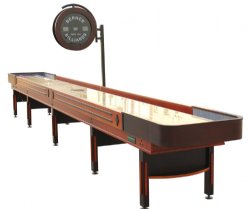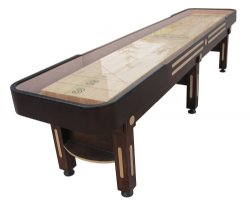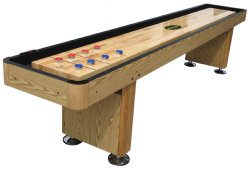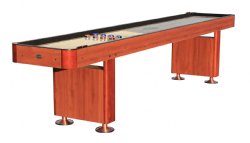 We stock the Berner Standard model table in 9, 12 and 14' lengths.  16' Standards and all other Berner models are available for order as well with an average turn around time of 2 weeks.  Berner Standard tables come stock with a hardwood play surface with an optional upgrade to Canadian Maple available.   We only stock and order 14' - 16' tables with the upgraded play surface.
Contact us today for pricing and available color options.